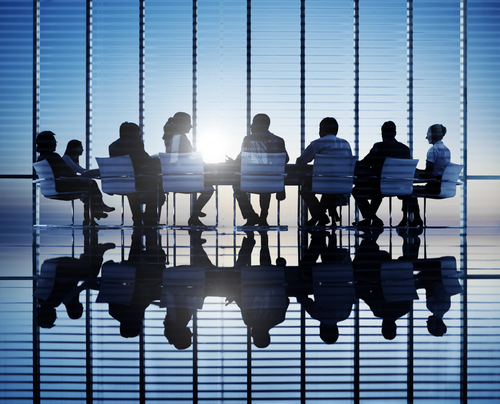 Desjardine Wealth Management is an independent financial planning firm. This means no corporation is influencing our advice. We don't work for the bank, we work for you and we care about you and your family. Investment strategies are implemented to match your risk tolerance and to help reach or exceed your financial objectives. Investing is a long-term process. Procrastination is the number one reason why people fail to reach their financial goals.We help ensure you avoid procrastination and we monitor your investments on a regular basis to make sure your money is invested properly without taking on more risk than is necessary.
Sterling Mutuals Client Login
The Sterling Mutuals website provides clients with 24 hours a day, 7 days a week, access to 3rd party confirmation of daily account balances. The Sterling website also stores records of all account transactions, current holdings, documents signed, monthly statements, and much more.
Investment Partners
On a daily basis we administer RRSPs, RRIFs, Tax Free Savings Accounts, non registered or open investments, Registered Education Savings Plans, Registered Disability Savings Plans, and Lira/Lif Pension accounts. Financial advisors working for captive investment firms have limited choice but Desjardine Wealth Management is able to choose investments and products from a wide range of investment firms with world wide connections.