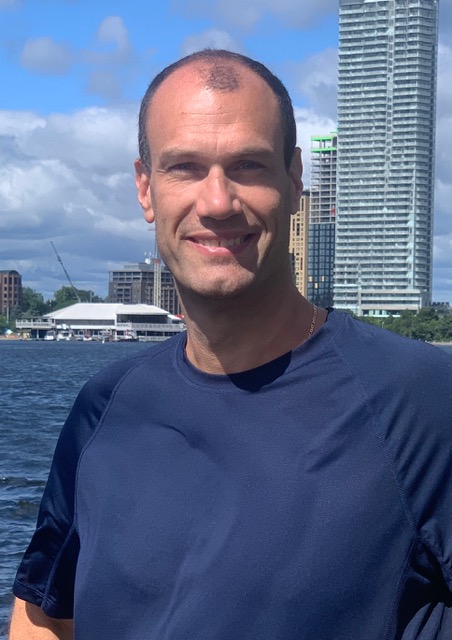 Simon Desjardine
CFP® CLU RHU EPC
Simon has been advising and helping clients transition into successful retirements since year 2000. Desjardine Wealth Management has grown to become one of Sterling Mutuals' very largest and most successful businesses. The CFP®, CLU, RHU, and EPC professional designations show a commitment to excellence.The Elder Planning Counselor, EPC, designation indicates a strong understanding for the concerns and needs of everyone who is age 55 and older. Simon can simplify or provide detailed information to any person seeking advice in all of the following financial fields among others:
Retirement Planning
Investment Funds
RRSPs, RESPs, RDSPs, and Pensions
Tax Free Savings Accounts
Financial Planning
Estate Planning
When you choose to hire me I commit to maintaining regular contact, promptly replying to all messages, and frequently reviewing your investment portfolio and your personal financial situation to ensure the best possible service is received.
Connect with Simon