Financial Planning
Desjardine Wealth Management specializes in Retirement Planning and investing. Reducing taxation of investments is always a focus and priority pre-retirement, post-retirement, and in the estate. Other areas we assist clients with on a regular basis include Estate planning, Insurance Planning, Education Planning, Pensions, Unlocking pension money, and helping people with disabilities. Desjardine Wealth Management can also provide professional advice and care for a wide variety of situations including first time home buyers, loss of a job, or those who must go through divorce, or the death of a family member.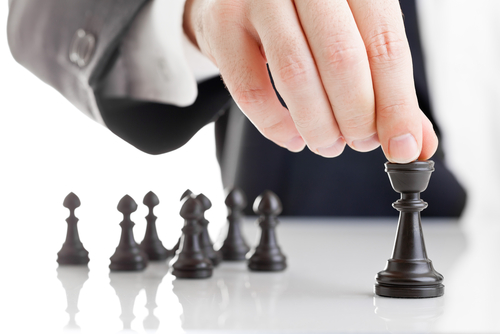 Retirement planning decisions include assuring clients if they are financially prepared to retire and helping clients determine priorities such as retiring early or retiring to a specific lifestyle. We motivate younger clients to invest additional funds early in life to ensure bright futures with more possibilities, and we do projections of future retirements to help clients decide if they are comfortable with their current saving levels. We talk in detail to recent retirees, on a regular basis, and study retirement on a regular basis, so we can also help with advice concerning the non-financial issues involved with the transition to retirement.
Taxation issues include helping you be aware of and understand the differences in taxation between interest, capital gains, and dividends, as well as the differences between taxation when comparing rrsps, tfsa, non registered or open accounts, and all other types of investment accounts. We also strive to lower the probate and taxation of your estate so that more money goes to your beneficiaries and less money goes to the government.
Insurance planning consists of advice on current coverage and implementation of life insurance, disability insurance, and critical illness insurance. Life insurance is most common for families with mortgages and dependent children but Life insurance is also popular for financially independent families or individuals with estate planning objectives. Disability insurance is offered to help replace income if clients are unable to perform their normal work duties because of sickness or injury. Critical illness insurance is a survivors benefit to help deal with the financial problems major illnesses create. While less commonly known than Life insurance, Critical illness insurance is equally important, since a client's expenses continue even if he or she is suffering from major illness.